Infant Program
Infant Program
The Infant Program (6 weeks to 12 months) focuses on consistent love, attention, praise, and care. Our child care professionals help your child grow to be a happy and curious toddler!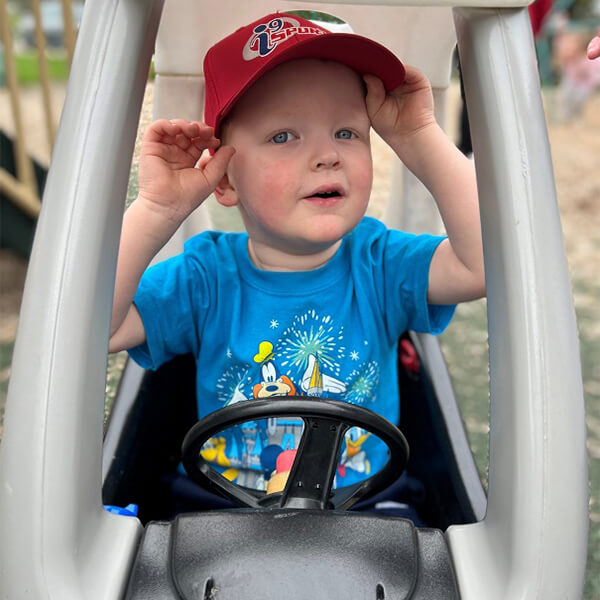 Toddler Program
The Toddler Program (12 months to 2 1/2 years) supports your toddler's growth and curiosity as they continue to to explore the world around them. Our teaching staff help your toddler thrive in a safe and nurturning enviornment.
Preschool Program
Preschool Program
The Preschool Program (2 1/2 to 4 years) centers around learning through creative play. We practice communication and problem-solving skills and techniques as preschoolers develop independence and important relationships.
Kindergarten Readiness
Kindergarten Readiness
The Kindergarten Readiness Program (4 to 6 years) combines social interaction with exposure to basic Kindergarten academics. Your child matures into a young student ready to meet their next academic challenge!
Your child's education begins in infancy as they begin to discover the world around them. Our staff of trained professionals help your child explore the world around them and engage with other infants and their caregivers every day.
Growth and learning in toddler years is promoted through each child's curiosity. Our toddler programs are designed to encourage your toddler's zest for wonder and inquisitiveness.
Our team works daily with your child to achieve developmental milestones and educational goals. Our play based approach to learning allows preschool children to learn through both group and self-directed activities.
Your child will work toward becoming independent, as they learn to communicate and build positive relationships through engaging activites and social interactions.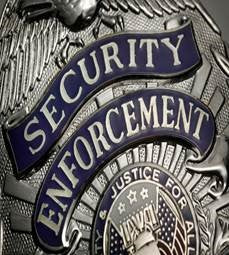 Child And Center Safety
The safety, well being and comfort of your child is our main priority. At St. Mary Child Care Center, we believe children thrive in a safe and secure environment. Our staff is trained to ensure your child is safe, nurtured and educated.

St. Mary Child Care Center is equipped with safety badges for all parents, staff and administration.  Cameras are positioned throughout the exterior of the building to assist in keeping your child safe. Children are signed in and out electronically by their parents using the Procare App, which also provides constant communication between parents and staff.

Beyond the secure environment is our core philosophy of nurturing your child as they develop their primary abilities. From cognitive and physical development to emotional and communicative skills, we give your child a safe place to flourish as they grow from year to year.
Special Events
Showing their Compassion and Solidarity with People in Need, SMCCC staff and teachers volunteer their time at the Ronald McDonald House in Detroit. It's important that we give back to the community where and when we can. We are truly blessed...

Read more

We had another successful toy campaign!

Read more

Our amazing families enjoyed a frosty treat during SMCCC's ice cream social on 8/2/2022!

Read more
Featured Testimonials

Heather & Mark

SMCCC Parents

When we started looking for child care for our oldest son, it was overwhelming to find a place we felt comfortable to have our children at while we are at work. Fortunately, we found St. Mary's Child Care Center and couldn't be happier. The teachers and staff care deeply for the children, and you feel it as a parent. Not only do the children learn so much...

Ms. Colleen

Senior Assistant

I am SO happy to have found St. Mary Child Care Center! I enjoy working in a friendly environment where I can be creative and teach children. I love the daily interactions with the children and their parents. The Center has an amazing group of staff!
36475 Five Mile Road
Livonia, MI 48154
Phone:
(734) 793-4600
Hours:
Monday: 7:00am - 5:30pm
Tuesday: 7:00am - 5:30pm
Wednesday: 7:00am - 5:30pm
Thursday: 7:00am - 5:30pm
Friday: 7:00am - 5:30pm
Saturday: Closed
Sunday: Closed
Get Directions